The Jet Setter Guide To A Balanced Diet Abroad

Traveling and experiencing different parts of the world is a gift. There's nothing like packing your bags, leaving your stressful reality behind for a little bit, and jetting off to a new land with unfamiliar faces and delicious foods. Staying healthy while traveling and maintaining some type of routine can easily pose a challenge. But, if you set aside a little bit of time upon departure you can set yourself up for a very balanced and blissful vacation. I am going to share 8 tips and tricks with you that I use when I travel that help me maintain a healthy balance between letting myself fully experience new cultures while also being kind to my body. Traveling can put a lot of stress on our bodies, so these small tokens of self care are worth it.
#1: Airplane snacks

I very rarely ever rely on food provided by airlines. Most times it is processed, not fresh, and not very good in my opinion. Getting through TSA does slightly limit the snack possibilities, but some of my go-to's include hard boiled eggs, halved avocado, dates, apples, nut butter packets, and a small tupperware with rice + roasted veggies. When I don't plan ahead with airplane snacks (or meals, for longer travel days), I find that I start consuming a lot of dried fruits and nuts. There's nothing wrong with those things, but by the end of my travel day my body is screaming for me to eat something green. Start your vacation off on the right foot and prepare some goodies to take with you!

#2: Digestive enzymes

Digestive enzymes help reduce gas, bloating, and indigestion. I just hopped on the digestive enzyme bandwagon, and so far I am really loving the results. I take one capsule before my largest meal of the day (typically lunch), or before I eat anything that is outside of my usual regimen that might be harder for my stomach to process; think gluten, dairy, red meat, etc. When traveling I believe that it is so important to try native foods, so digestive enzymes can be really helpful if you are going somewhere that might have a heavier diet than you are used to!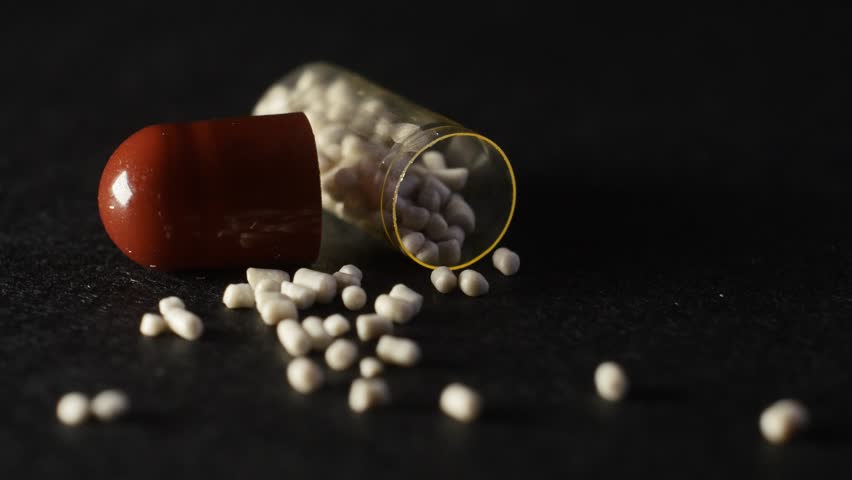 #3: Do your research

What types of foods are common where you are going to be traveling? What healthy restaurants will be around you? Knowing your environment will help you be prepared.
#4: Stay hydrated

Drink LOTS of water and tea. Maybe even bring a few bags of your favorite herbal tea from home to sip on. When traveling it can be easy to forget to drink water because you are so busy exploring, wandering around museums, shopping, laying on a beach, and simply enjoying your vacation. I recommend bringing a refillable water bottle with you to remind yourself to stay hydrated the whole time.

#5: Walk and/or bike places

When you do eat one too many pastries or a decadent bowl of pasta, take a walk or bike ride afterwards! It's a great way to explore a new city and it will help you body maintain normal blood sugar levels. When I was in Budapest last summer the Airbnb my girlfriend and I stayed at came with bikes. It was such an awesome way to cover a lot of ground in one day!

#6: Bring your self care routine with you

Whether it be face masks, collagen & matcha travel packs, adaptogens, probiotics, essential oils, a tongue scraper, a dry brush, a jade roller, your favorite crystal... I try to bring at least a little of my daily routine with me wherever I go to help my body feel balanced and my mind feel grounded when I am in a new environment.

Light healthy breakfast at Brussels Airbnb

#7: Opt for accomodations with a kitchen

This is a big one. Ditch the hotel for an Airbnb, or if you are a budget traveler like myself make sure your hostel has a guest kitchen. Preparing some of your own meals will: 1. Save you money to spend on other activities, 2. Lead to at least a few hearty & healthy meals on your trip, and 3. Allow you to feel better about treating yourself when you do eat out!

Home cooked meal at Budapest Airbnb. Produce from Aldi.

Light healthy breakfast at Brussels Airbnb

#8: Everything is okay in moderation

Try that pastry, drink that native cocktail, order pasta instead of a salad at dinner. It is okay. Experiencing a new culture inevitably means trying the foods that come with it, and that should be a fun thing and not something to stress over. Respect your body and what it needs, but don't be afraid to indulge a little bit!

Delicious Israeli desserts at the shuk

Pastry and cappuccino in Reykjavik

Wherever you travel to, don't let the stress of breaking your healthy routine overwhelm you. Enjoying vacation and truly unwinding can be difficult without the right mindset going into it. I hope these 8 pieces of advice can help you on all of your trips to come! Stay travel hungry (pun intended), explore as much as you can, and always push yourself out of your comfort zone.